The italian weight of life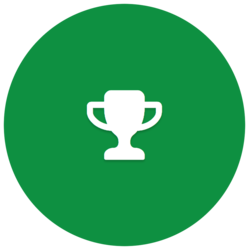 Tradition
Since 1964 we have been delivering wheel balancing weights. Therefore, we are one of the most experienced suppliers in this market. Our products are preferred by installers for their fit. Our team of experts is here to serve you in the best way. We are proud of our long-term customer relationships which have turned many times into real friendships. During all these years, the efforts, the continuous pursuit to improvement and the attention to the customer have made us synonymous of quality and reliability in the field of wheel balancing weights.
Passion
Wheel balancing weights are our passion. Some even say "we have gasoline in our blood". Whatever your request is, you can be assured we give our best to satisfy your needs and provide you with the best value for your money. Our dedicated, friendly team is here to deliver you excellent customer service. There are bigger manufacturers in the market but none of them is more committed and dynamic than us. Flexible and individual solutions are our daily business. Being an independent company, our goal is to provide our customers with attractive alternatives to the mainstream offerings.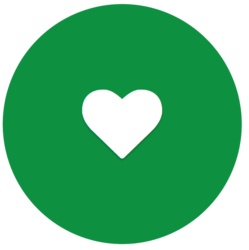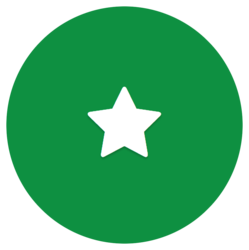 Design
Our reputation for having the best looking balancing weights in the market is not without reason. Being a visible part of the wheel, we pay close attention to the design, product finish and style of our products. Thus, you always get the best functional and optical result, no matter what vehicle type or application. However, our efforts go even beyond the pure product. We offer professional marketing support, high-class packaging and superior label designs in order to ensure our customer's commercial success.